Outfitting CMA pros
We know customer marketing and advocacy pros work hard. It's time you have some gear that speaks to you. Welcome to Advocacy Outfitters from Captivate Collective. Your go-to shop for customer marketing and advocacy focused gear.
Learn About Captivate Collective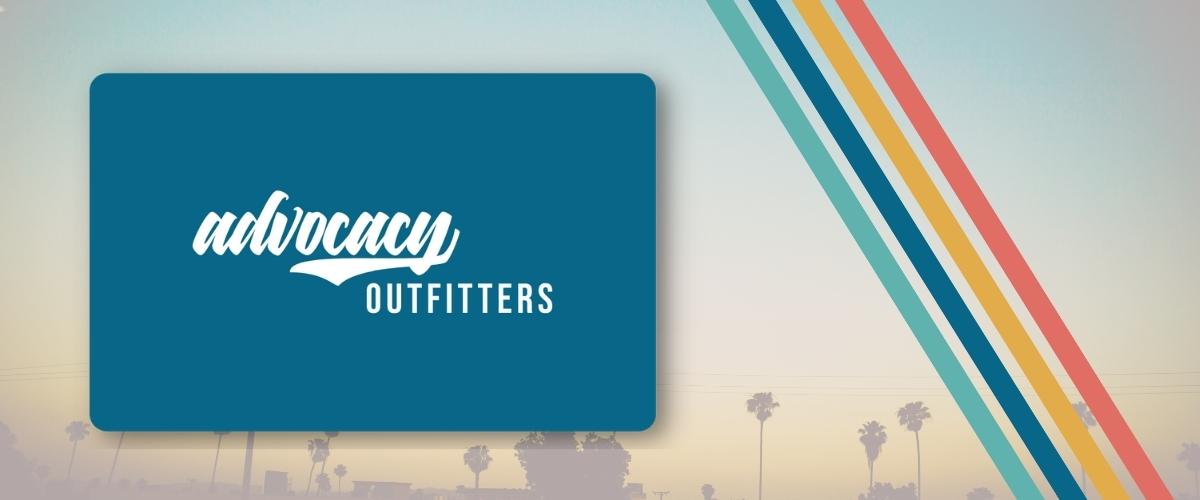 Send a gift card
Want to send some love but can't decide? Let them decide! Give the gift of advocacy to your favorite people with an Advocacy Outfitters gift card.
Buy Now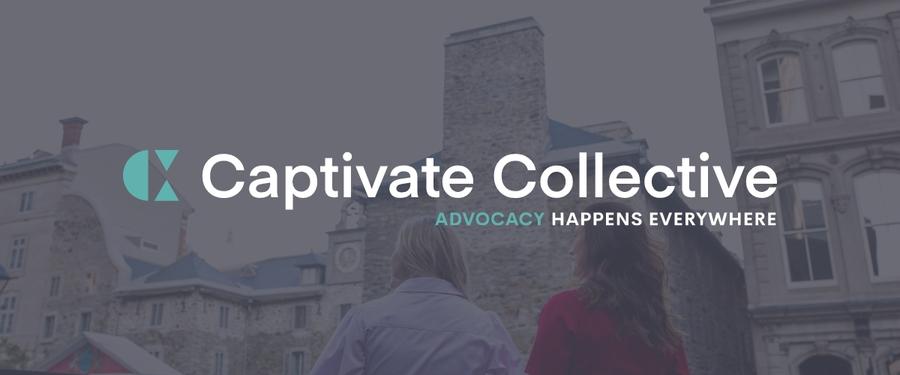 About Captivate Collective
Captivate Collective is a leading customer advocacy and engagement firm focused on helping organizations accelerate growth with bold engagement strategies that motivate and activate customers at all stages of their journey.
Visit our Website